SHENSMITH LAW
BARRISTER-LED LAW FIRM
ShenSmith is licensed and regulated by the Bar Standards Board to provide legal advice, litigation, and representation.
We can offer support to members of the public, business and corporations and public bodies and are able to instruct specialist Counsel on your behalf while taking care of the necessary formalities of dealing with your legal issues.
---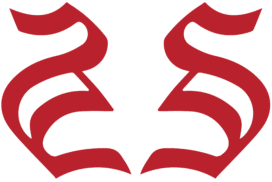 Our Services Include:
Advice
Representation
Draft Work
Litigation
Our Practice Areas Include:
Litigation Funding for Commerical Matters and Private Prosecutions Available.
For more information contact us.