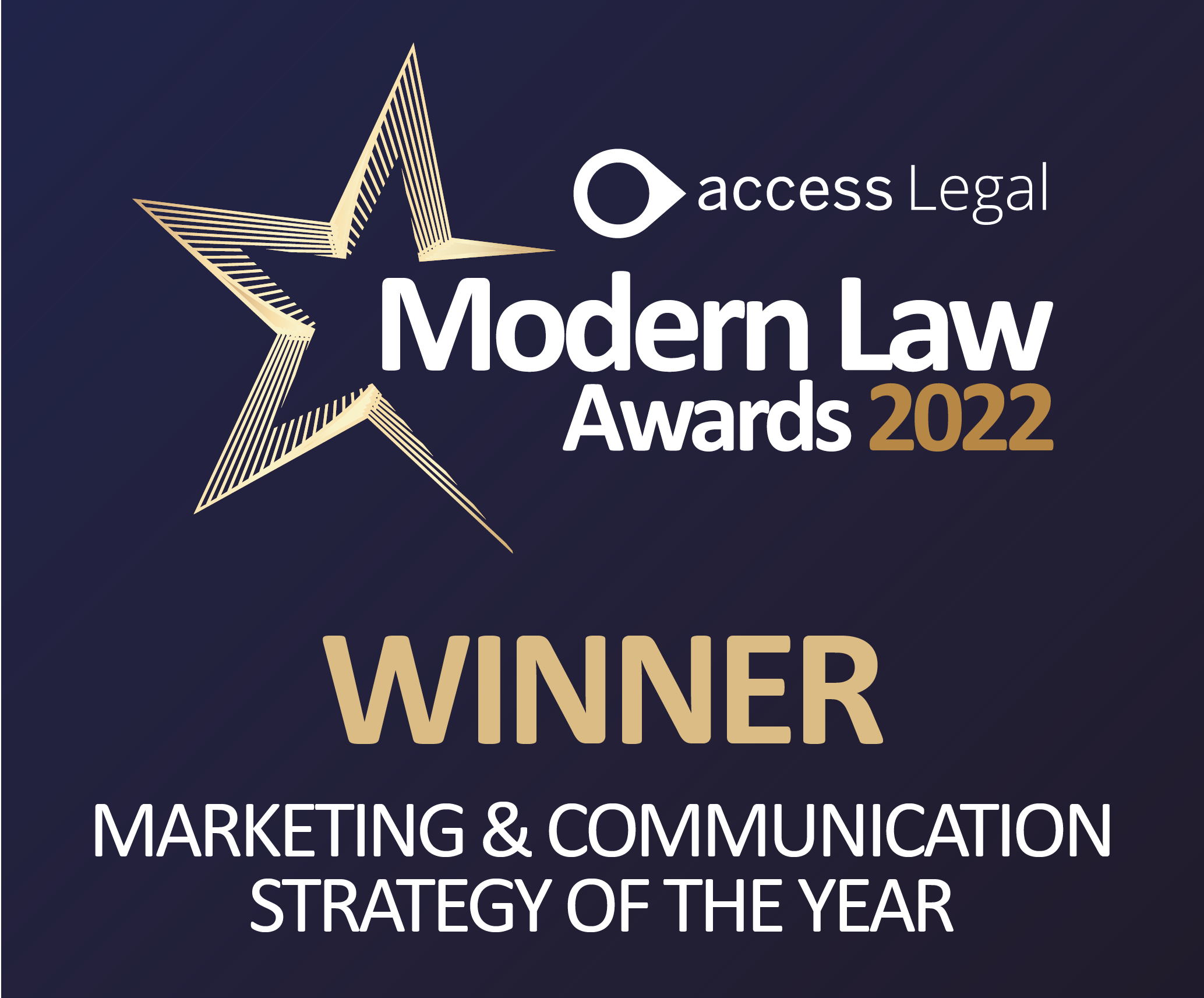 ShenSmith Law is authorised and regulated by the Bar Standards Board to provide legal advice, litigation, and representation.
We can offer support to solicitors, licensed access, members of the public, business and corporations, and public bodies. We can undertake litigation for your matter and instruct specialist Counsel while taking care of the necessary formalities of dealing with your legal issues. We offer fixed fees wherever possible, and various hourly rates depending on the experience and seniority of your barrister. Our Services Include:
ADVICE
REPRESENTATION
DRAFT WORK
LITIGATION
Our Practice Areas Include:
This form is currently undergoing maintenance. Please try again later.