Civil, Chancery, Employment & Property
ShenSmith is licensed and regulated by the Bar Standards Board to provide legal advice, litigation, and representation.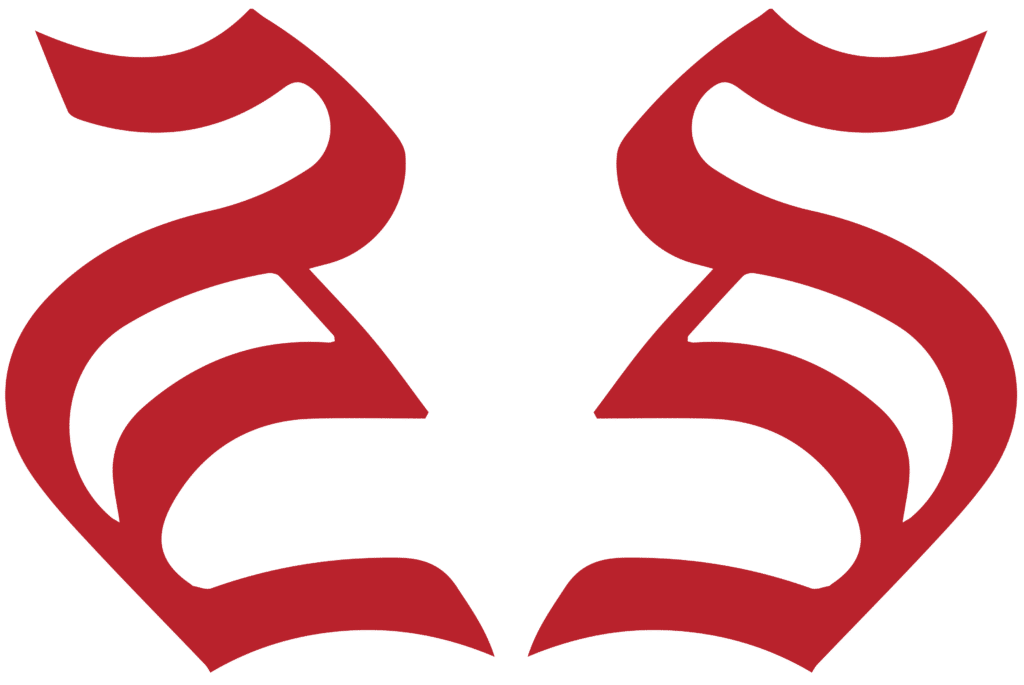 Our charges can be based either upon a fixed fee for each stage of the matter, an hourly rate, or a combination of the two.  This will depend upon your individual circumstances including your, and the other parties, approach to the matter. It is not possible to provide a fixed price for each component part of a case without knowing the intricacies of each matter. As a guide our Barristers charge as an hourly rate between £150 and £750 (plus VAT where applicable) and a daily rate between £1,000 and £10,000 (plus VAT where applicable).