Client Care from ShenSmith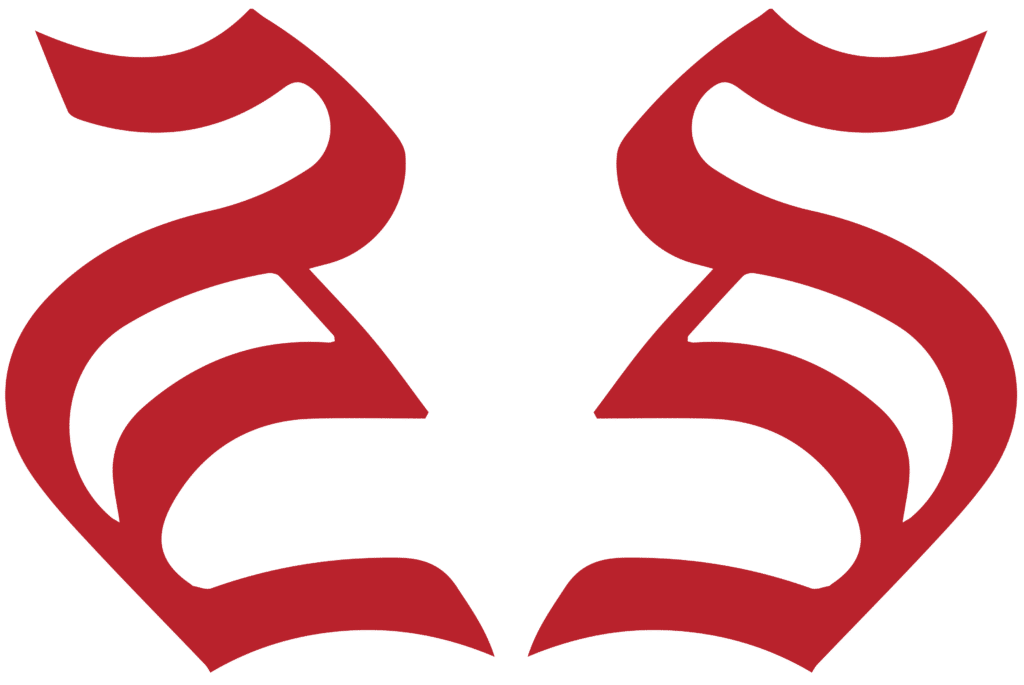 Client Care is a primary focus for ShenSmith.
ShenSmith is authorised to conduct litigation.
How does it benefit the Client?
Where a client [litigant in person] may not wish to be the primary point of contact. The client may prefer all correspondence to be directed to their legal representatives. ShenSmith is authorised to conduct litigation. ShenSmith can manage all correspondence with the client's instructions. ShenSmith can go on the record as acting on your behalf. This includes corresponding with courts. This allows ShenSmith to carry out the functions usually, a solicitor would. This is a reserved activity for those authorised to conduct litigation.
Nevertheless, the decision to remain litigant in person or allow ShenSmith to go on the record is always left in the hands of the client.
How will this affect my existing representative?
We can work in conjunction with your existing law dirm, solicitors and/or barrister(s). Barristers at ShenSmith can advise and represent you and we are authorised to instruct your existing barrister or any other independent barrister.
As a Barrister-led Law firm, we have the capacity to find you a suitable specialist barrister to carry out any necessary instructions. This includes draft work, representation and litigation.
What are Fixed Fees?
A fixed fee is an agreed amount in advance. The agreed amount will be a formulated figure. A great example would be if a prospective client required an 'Initial Written Advice'. With written advice, there will be a limited amount of material to be considered. An estimated amount of time for research on the relevant laws and cases. Finally, a time estimate to draft the 'Initial Written Advice'. The result of this estimation will deduce a fixed fee. The fixed fee will be an estimation of the total time required to complete the advice. This limits the cost.
Your Barrister, Your Lawyer.
ShenSmith Law provides and allows a direct relationship with the client's barrister, while you remain a client of ShenSmith Law, making it transparent at all times.
With the barrister's clerk a phone call away, this allows the client to arrange a convenient time to speak about the matter. This may include an urgent matter or general advice. The barrister's clerk will be able to relay this to the client's barrister.
How do ShenSmith carry out billing?
Billing is simple. Clients provide an idea of the instructions or the barrister will outline the prospective instructions. Subject to the fee required, we will provide a fee note to the client. Once payment is received ShenSmith will carry out the instructions. More details about fees can be found on our terms of business page.
Provide us with your Feedback