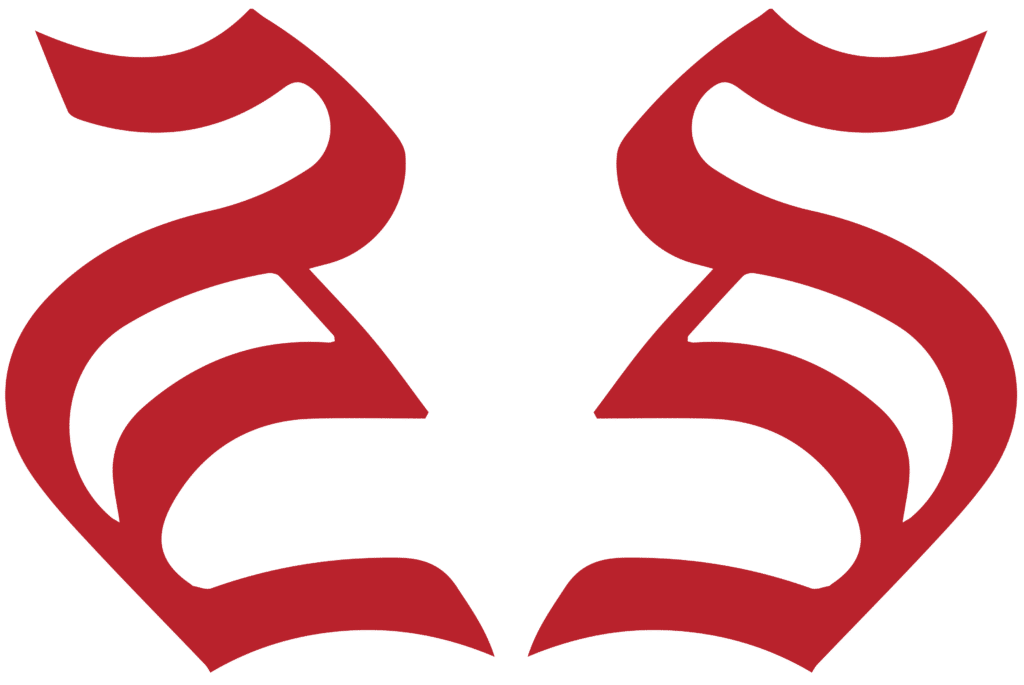 Initial Telephone Advice on Divorce & Child Contact (Arrangements)
ShenSmith Law can provide direct and effective advice.
ShenSmith Law will provide you with advice on your prospective or ongoing Divorce and Child Contact issues.
Divorce is more common during the festive season. We understand it is a difficult decision to make. We would be able to discuss your matter before you have made the decision.
During the months leading to Christmas and after, people are seeking support and advice on Child Contact [arrangements], this can be comforting. Telephone advice will be there when you need it, to advise you at every step.
Some questions that you may be asking yourself:
Where and what will happen to the children?

Will I be able to live with my children?

What will happen to our home?
ShenSmith Law will be able to discuss your matter, provide advice on your concerns.
Initial Telephone Advice starts at from £75 + VAT.
This will allow you to discuss your matter with a specialist lawyer for up to 30-minutes. Before the telephone advice, which can be scheduled for your convenience. Will include a complimentary call from our Practice Director (Imran Kalam/07910752197). He will discuss your matter and give you more information about ShenSmith Law.
If you are seeking a cost-effective route. Call and discuss with us now. We can provide you with cost estimates, an idea of how we can support you and where cost can be saved.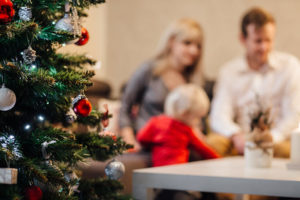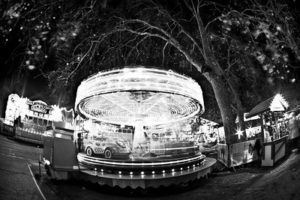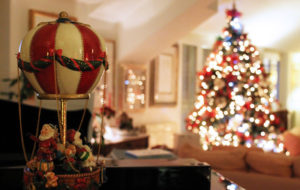 FILL IN THE FORM BELOW TO GET STARTED