OUR SPECIALIST BARRISTERS
ShenSmith is licensed and regulated by the Bar Standards Board to provide legal advice, litigation, and representation.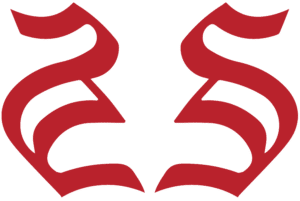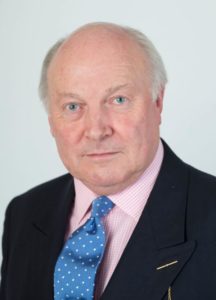 Manager & Director of ShenSmith Law
Manager & Director of ShenSmith Law
QC: 2006 Year of Call: 1979
1986: Associate Chartered Institute of Arbitrators
1978: LLB(Hons)(Lond)
Areas of practice:   
Criminal law – all areas.
Business crime – trading standards, food and safety, pollution, health and safety, fire safety.
Appeals in all criminal matters
Private prosecutions
Compliance and corporate governance – financial regulation, data protection, trademark and copyright breaches, bribery and anti-corruption.
Public law and regulatory
Planning enforcement
Inquests
Inquiries
Disciplinary tribunals
Military law and Courts Martial
Sports law
Direct access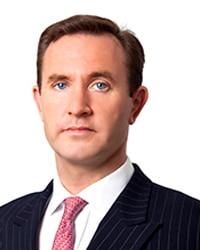 Manager & Director of ShenSmith Law
Year of Call: 2001
Dirk van Heck  is a barrister who can carry out all the functions of a solicitor, too. Having trained as a barrister, he worked for a law firm for several years before returning to independent practice and has been taking instructions on a direct access basis for a number of years.
Whilst highly experienced in working directly with small businesses and members of the public, Dirk has also acted for blue-chip clients, including investment banks, hedge funds and sovereign wealth funds. He has been involved in high-profile litigation, for example disputes stemming from the Madoff fraud, and some very high-value disputes, including some worth over US$ 1 billion.
Dirk likes to work on the basis of a full set of instructions: it's important to getting the right advice, and to getting legal work done cost-effectively, to give a barrister all the information they need, as soon as possible after they've been instructed. Dirk is willing to work on the basis of fixed fees, as opposed to on a time spent basis, as long as it's possible for him to give a fully informed and reasonably accurate time estimate for the work before starting it.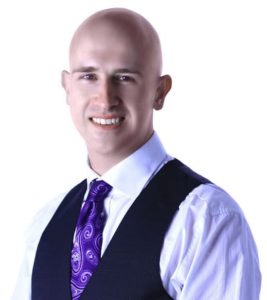 Manager & Director of ShenSmith Law
LLB (Hons) LLM Legal Practice (Barristers)
Year of Call: 2018
Memberships & Achievements
Member of The Honourable Society of Inner Temple
BPP University LLM Legal Practice (Barristers), Distinction
The Open University, First-class Bachelor of Laws (Honours)
International Tae Kwon-Do Federation, Korea HQ, 5th Degree Master Black Belt Certification
Areas of Law
Civil, Company & Commercial Law
Intellectual Property Law
Family Law
Criminal Law